IN THE CLUB
We create from 0 a digital and technological environment that allows you to manage and monitor your active clients during their workouts and attract and enroll potential new ones.
Telemetria
Customizable CRM
Website
Customizable Apps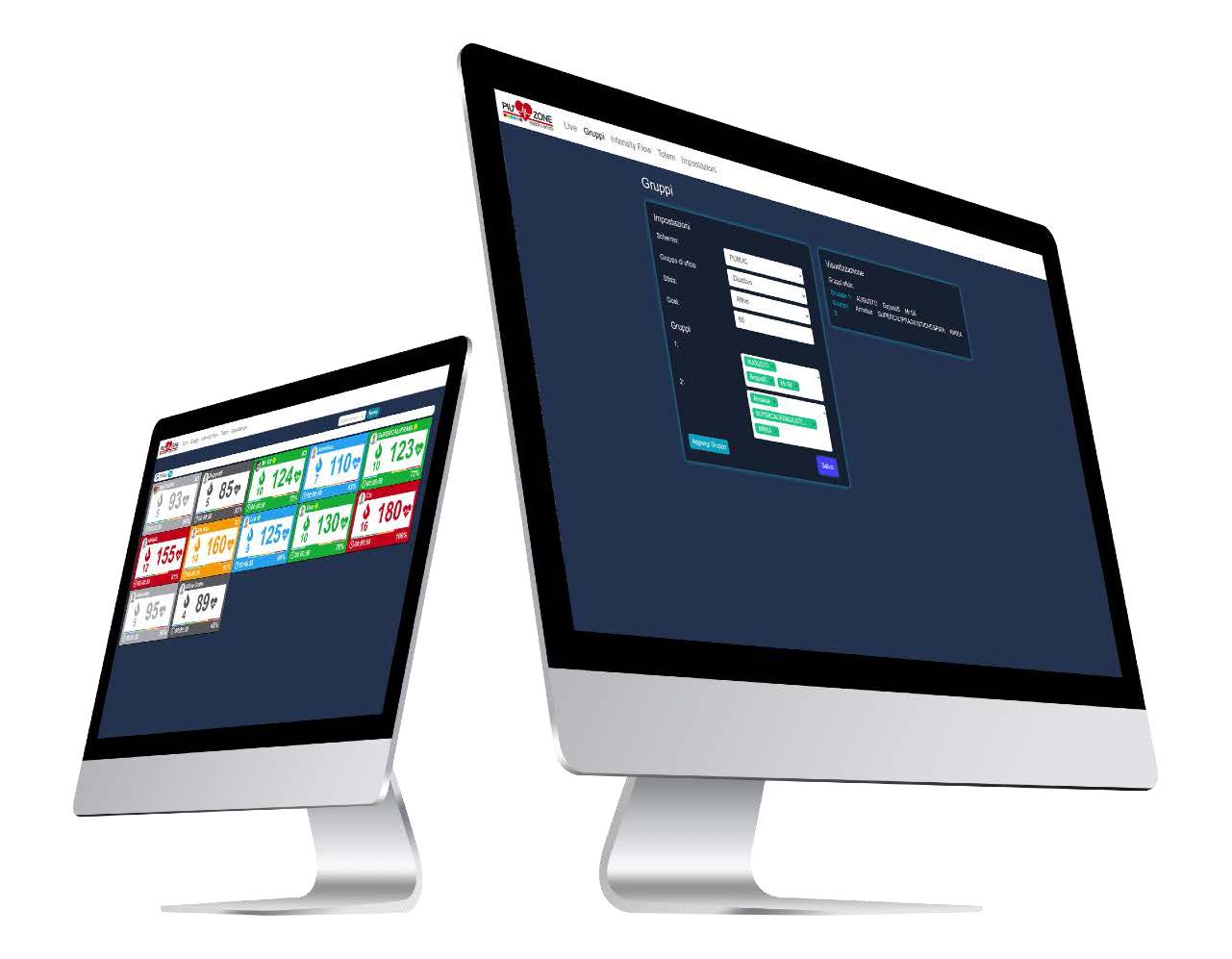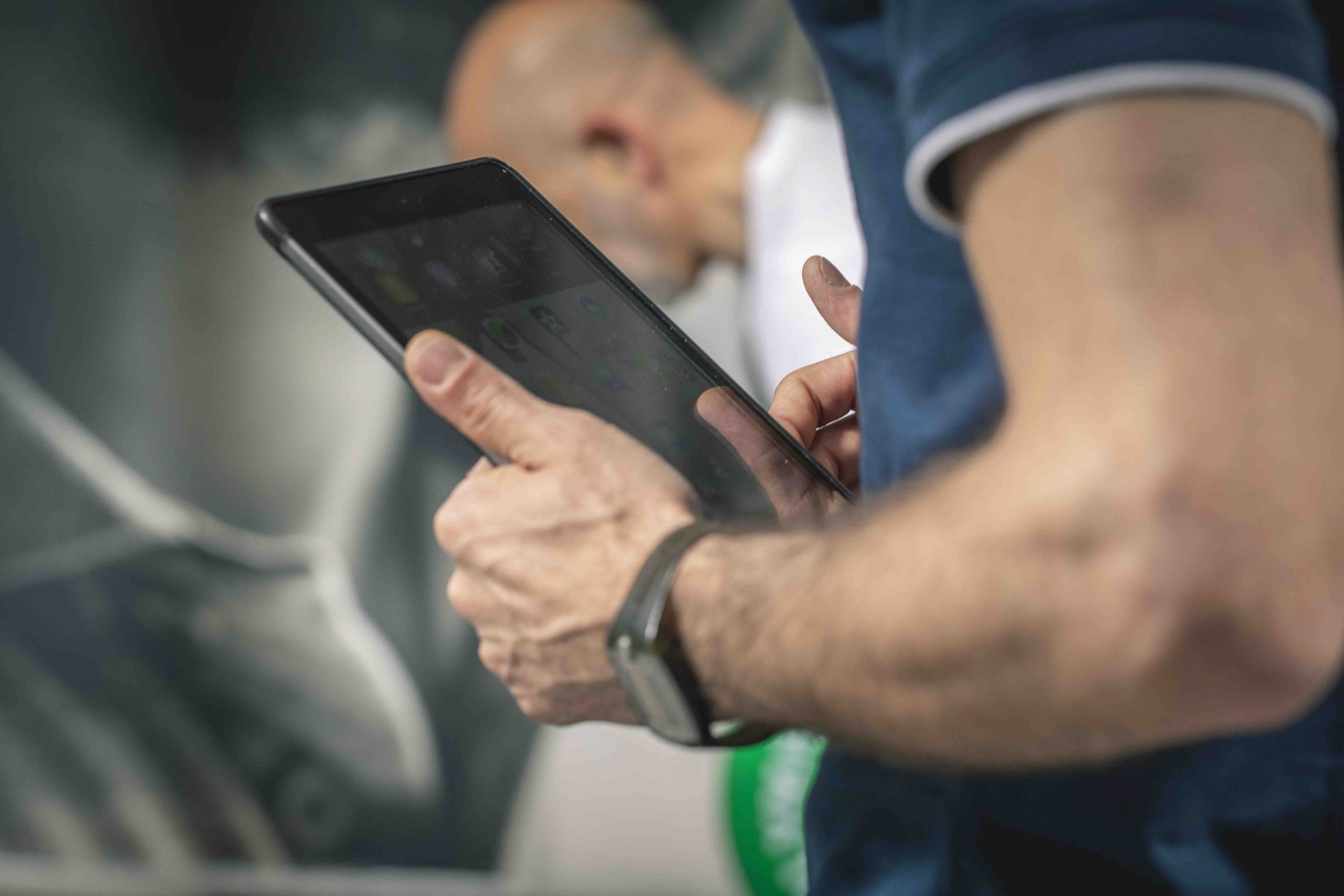 Increased professionalism and safety
Improved quality of service
Increased credibility
Increased average monthly customer spend
Increased renewals
Increased number of members
Achieving Results
Constant monitoring
More effective workouts
Increased motivation
More frequent workouts
Increased satisfaction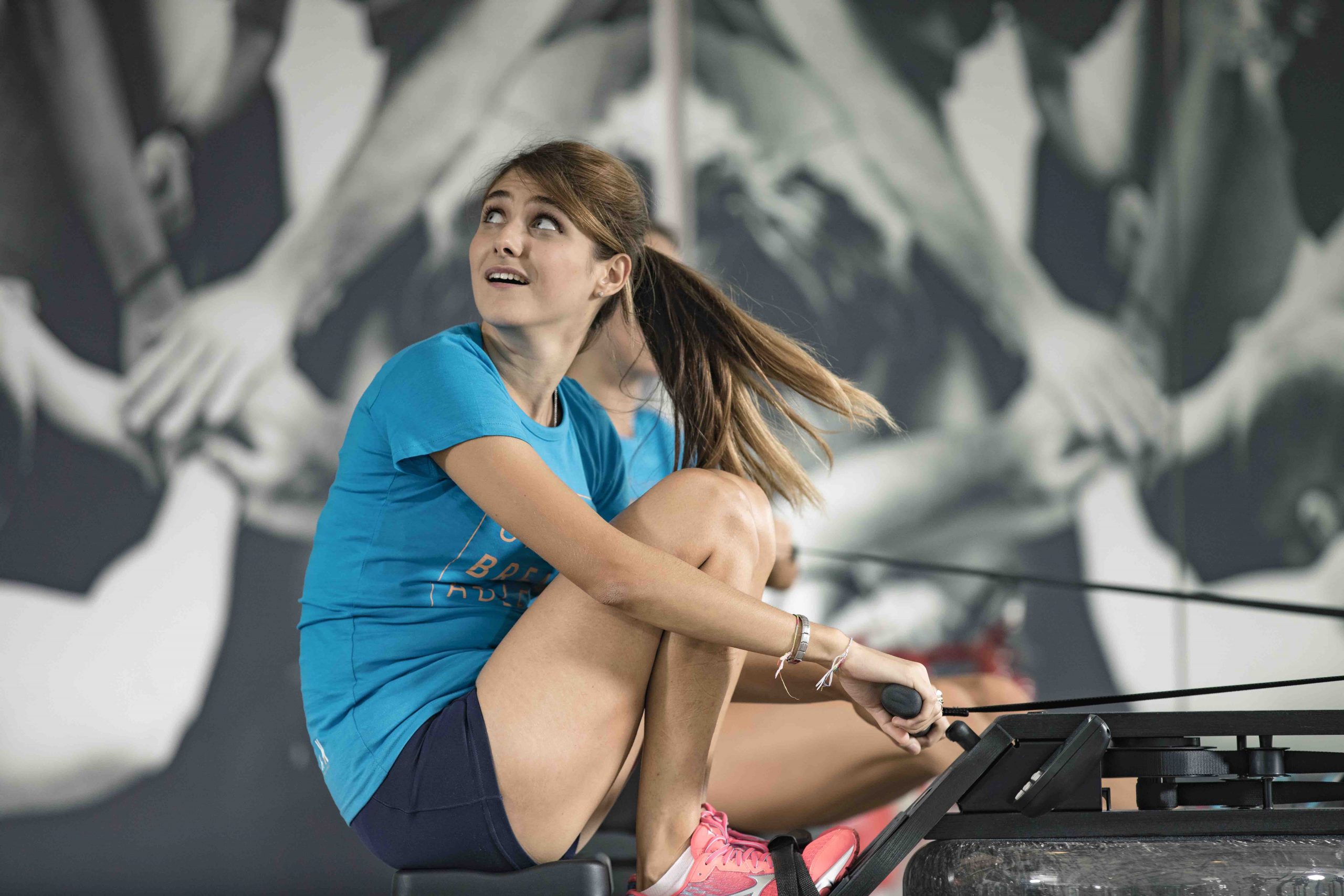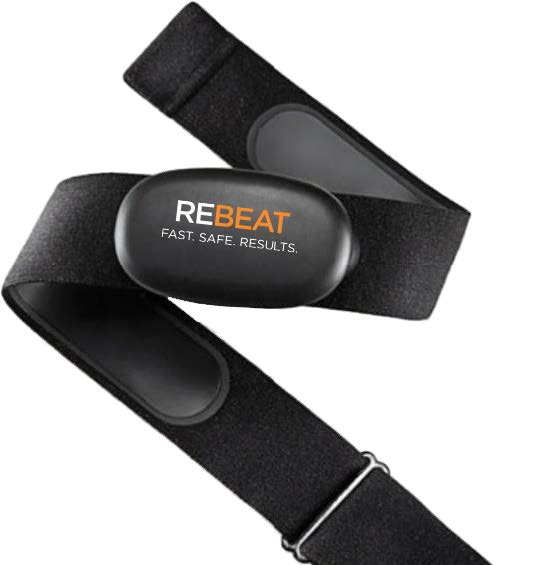 AVAILABLE FOR YOUR CUSTOMER
The technology to train people safely and at the right intensity. The tools to help them get the results they dream of.
Heart rate monitor
On-site telemetry
APP: Live and delayed workouts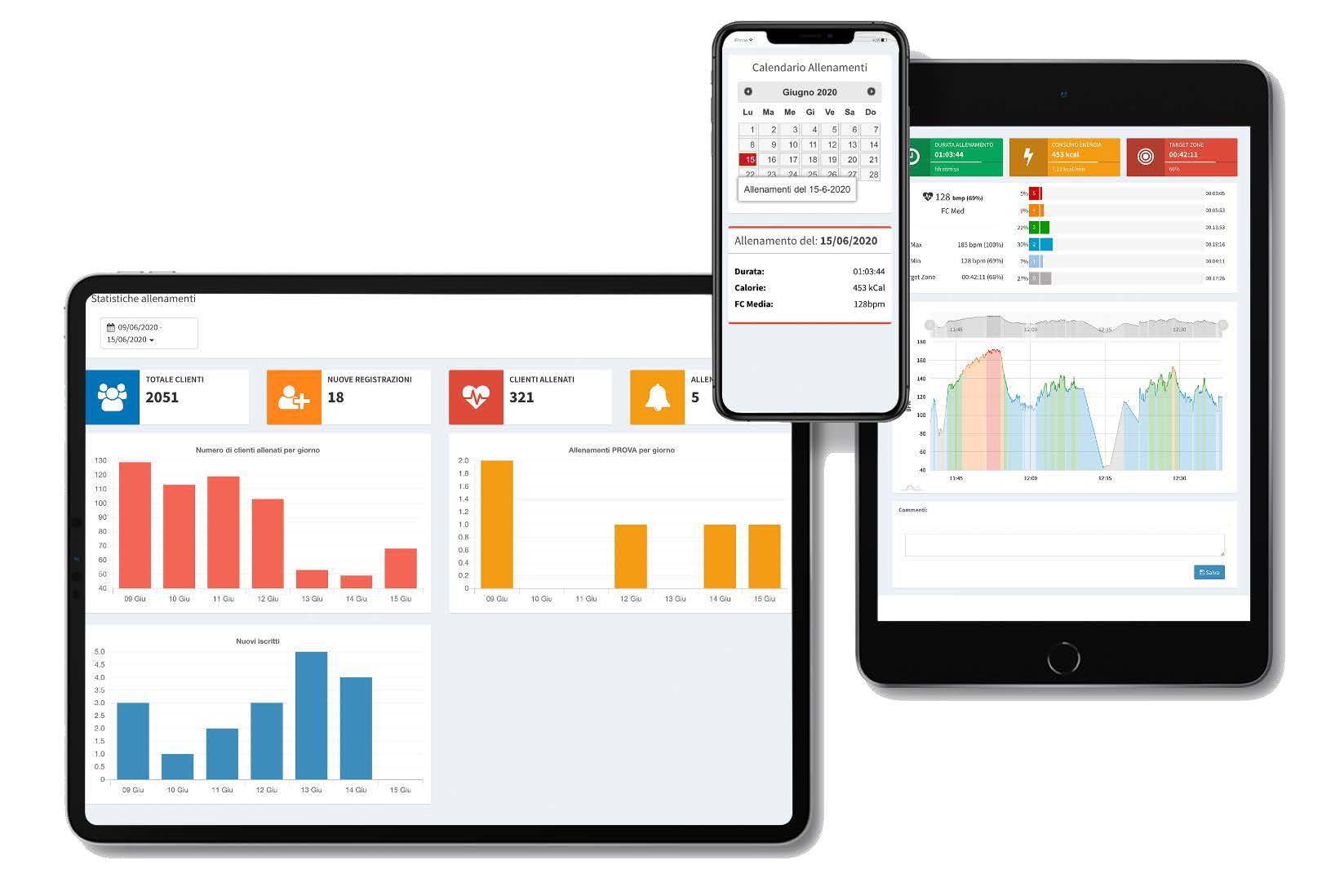 MULTI DEVICE
Many connected devices to provide those who work alongside you with important support in your work.